1996 30 Years Of The Grateful Dead Pennant Vintage Club Dead Rare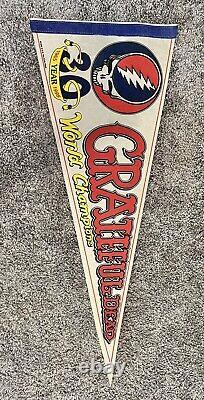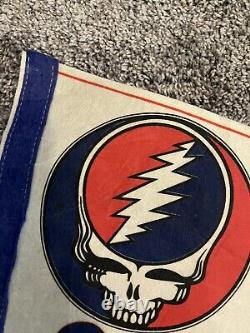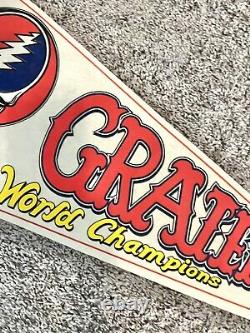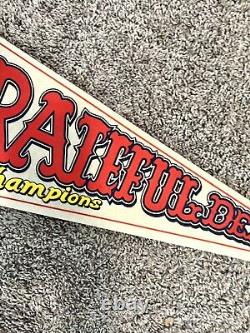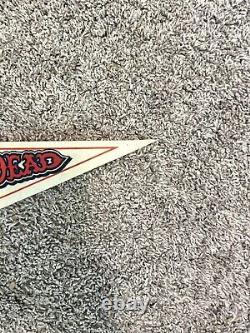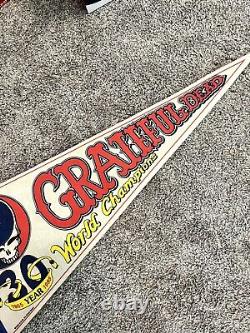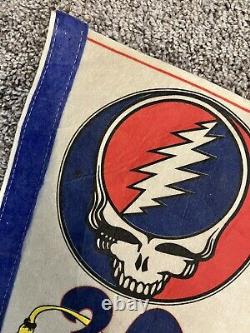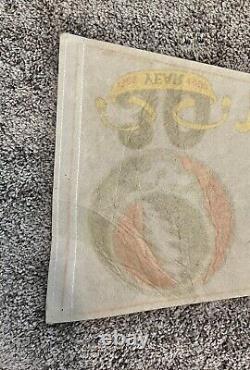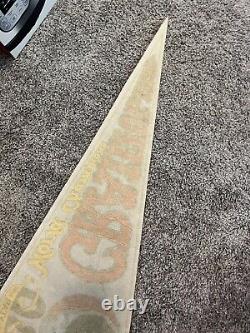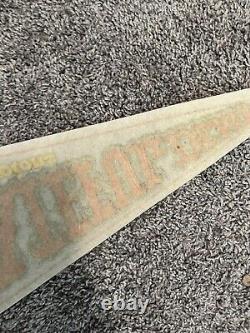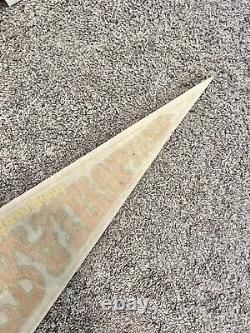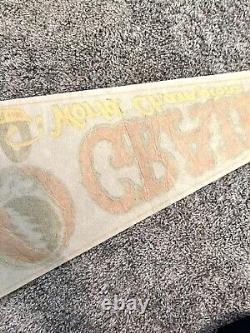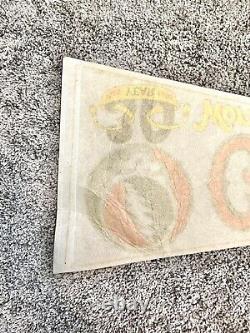 This vintage pennant is a must-have for any Grateful Dead fan or collector. With its bright colors and unique design, it's sure to stand out in any collection. Made in 1996, this pennant is a celebration of 30 years of the band's iconic music.
Crafted with steel, this pennant is durable and long-lasting, making it a great addition to any room or wall. Perfect for fans of all ages, this rare collectible is a piece of history that will continue to be appreciated for years to come. Add it to your collection today!