Grateful Dead Rare St. Stephen Screenprint Poster #566/2150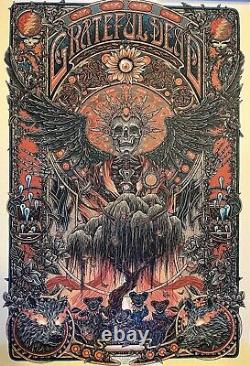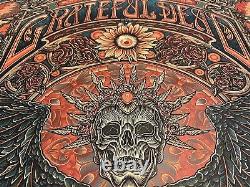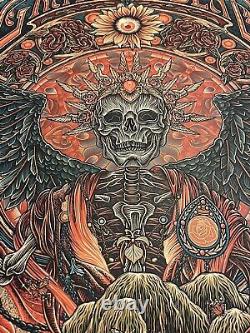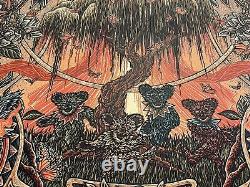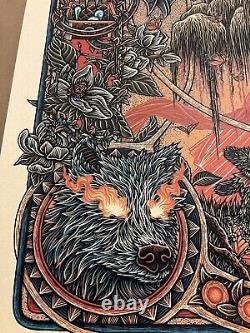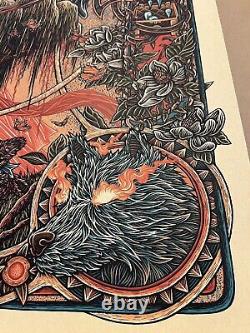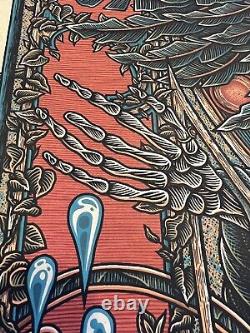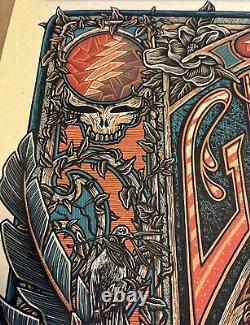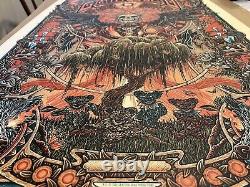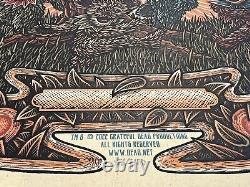 This is a RARE Grateful Dead screenprint poster entitled St. " This poster is HUGE- measurements are 24" x 36. Poster artist is Luke Martin.
There are only 2150 of these, and this is #566. Posters are rolled in paper and packed in heavy-duty kraft tubes. Very cool and very very collectible!