Jerry Garcia art RARE Phone Card Vintage Grateful Dead SNET Special Olympics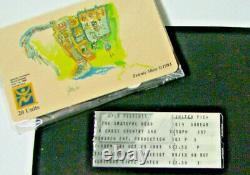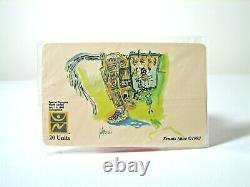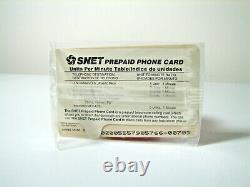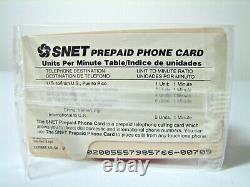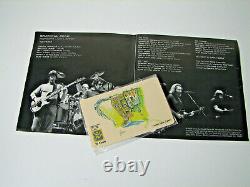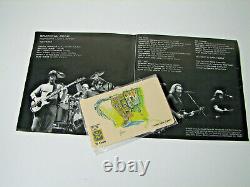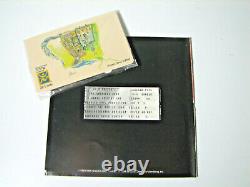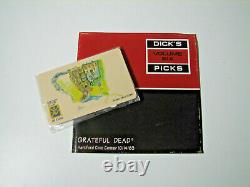 This Jerry Garcia card was produced by one of my clients (Southern New England Telephone / SNET, a Baby Bell Company). They forgot to get permission from Jerry Garcia, and all of these cards had to be shredded immediately. I recently found two factory-sealed cards while cleaning out my office. I received a total of 3 of these Jerry Garcia cards. This is the first of two factory sealed Garcia cards. Unfortunately after the cards were printed, SNET realized they did not have permission from Jerry Garcia.
I was told by my client at SNET that by the time they requested permission it was right before the July 1995 event and SNET was denied. The cards could not be donated or given away. Jerry passed away August 9, 1995. Card is plastic, factory sealed, printed in color, features the 1995 Special Olympics logo. In good vintage condition, might be yellow from age or it was printed light yellow or beige.
Garcia T Shirts and Denim Jackets. "97K embroidered stitches on Denim Jackets". If you want to see a photo, just ask. This Jerry Garcia card is probably the most unusual. If you are a Dead Head, music collector, or you or someone you know collects Jerry Garcia merchandise, this would be an awesome addition.