RARE Dead And Company UNCUT DIPTYCH Poster Gillete Foxboro Citi Field 2019 AP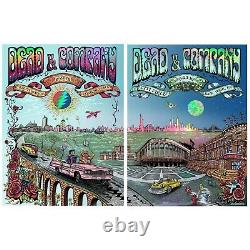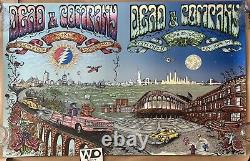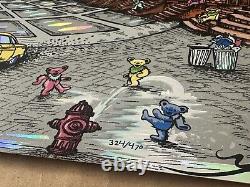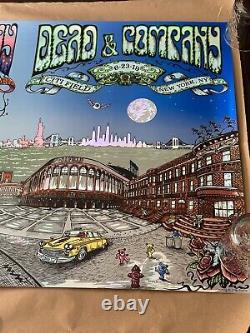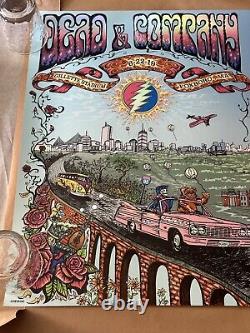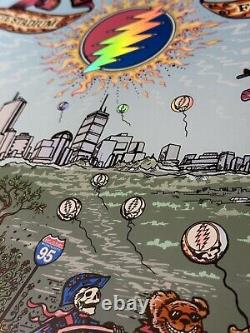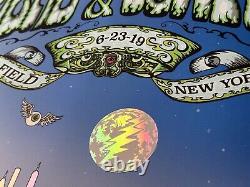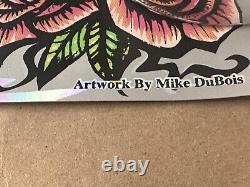 24" x 36" Foxboro/Citifield Diptych Uncut. Gillette stadium & Citi fields.
This rare and highly collectible poster features a stunning diptych design of Dead and Company, with a beautiful foil finish adding to its visual appeal. The poster is a must-have for any true fan of Grateful Dead and rock & pop music, and is an original piece made in the United States. The poster is a perfect addition to any memorabilia collection, with its unique design capturing the essence of the band's performance at Gillete Foxboro Citi Field in 2019.
Don't miss out on this opportunity to own a piece of music history.